aaa
Revivez la CoD World League 2016
Par Thomy le 15/09/2016 à 19:22

La saison 2016 aura été rythmée par la CoD World League, instaurée par ESL et Activision à la sortie de Black Ops 3. Retrouvez l'intégralité des articles, des vidéos traitant du championnat mondial et bien plus dans cet article.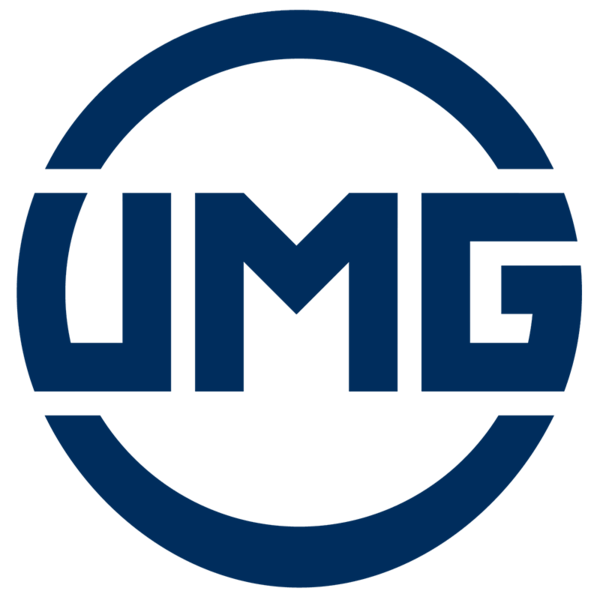 UMG South Carolina 2016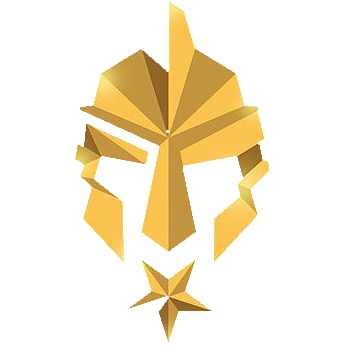 EGL Open London 2016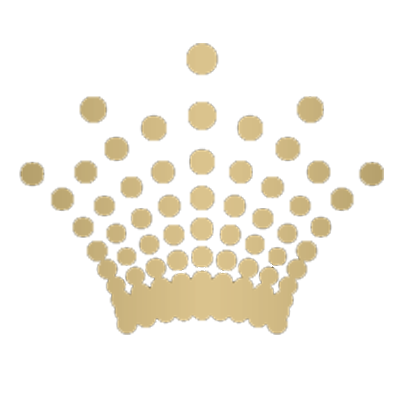 Crown Melbourne Invitational 2016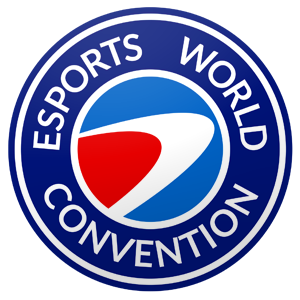 ESWC 2016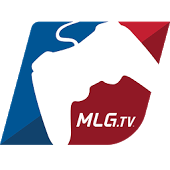 MLG Anaheim Open 2016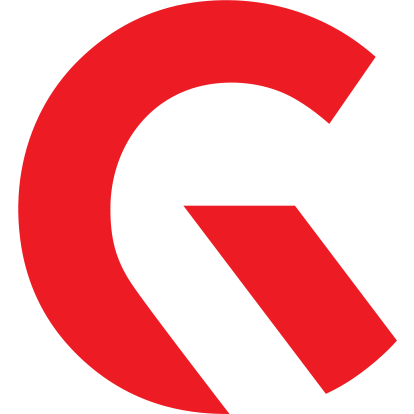 Gfinity Summer Masters 2016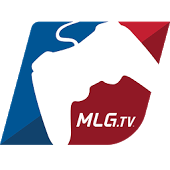 MLG Orlando Open 2016
OpTic Gaming - "Goal this year : get revenge from last year"
OpTic's rivals - "Rise and FaZe, they always been our rivals"
Seth "Scump" Abner - "Competing is what i live for"
Matthew "FormaL" Piper - "I've got to win CoD Champs"
Damon "Karma" Barlow - "I'm the best again"
Ian "Crimsix" Porter - "Get better and better"
FaZe Clan - "We are a top team"
FaZe Clan at IMG Academy - "You're professional athletes"
James "Clayster" Eubanks - "A life changing experience"
Dillon "Attach" Prices - "Until I won the CoD Champs"
Ian "Enable" Wyatt - "I really wanna win"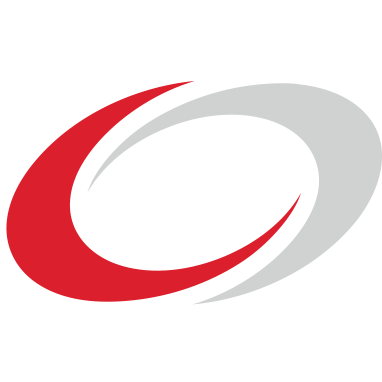 compLexity Gaming - "Passionate about winning"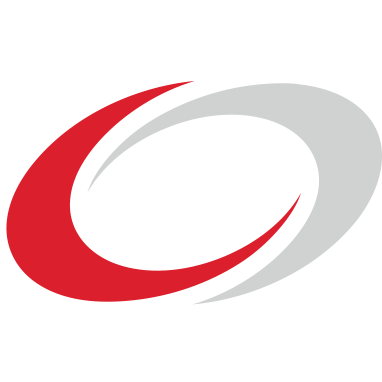 Marcus "MiRx" Carter - "I was a CoD World Champs"
Rise Nation - "We got a lot to prove"
Rise Nation - "We win on both aspects"
Josiah "Slacked" Berry - "It could be my year"
Mindfreak - "Same goals, same personalities"
Mindfreak - "Have the same goal"
Mitchell "BuZZo" Mader - "Just a mental thing"
Team Solo Mid - "How good we can be"
Jonathan "Pacman" Tucker - "I wanna succeed"
Marky "MarkyB" Bryceland - "I'll be a champion"
David "Urban" Marsh - "We're just a solid team"
Millenium - "Win everything"
Callum "Swanny" Swan - "Do everything you can"
Joshua-Lee "Joshh" Shephard - "My leadership is a main thing"
Rhys "Rated" Price - "Win the next ones"
Team eLevate - "Played normal, played the best"
Jared "Nagafen" Harell - "Not supposed to happen"
Brandon "Sharp" Rodgers - "You have to be dedicaded"
Kayla "Squizzy" Squires - "The first girl to play at this level"
Team Immunity - "That's the goal"
Kyle "Vilesyder" Colyer - "Success and fame"
exceL eSports - "The motivation first is winning"
Shane "ShAne" McKerral - "I deserve to be in the league"
Kevin "BroKen" Georges - "Be one of the best"
Tainted Minds - "We'll have a lot to prove"
Jordan "Reedy" Reed - "This is my career"
Nikolai "kritikal" Seth - "I've done some pretty big things"
Michael "SpaceLy" Schmale - "We turn a lot of heads"
Maxime "mAxxie" Ebran - "They didn't look at me before"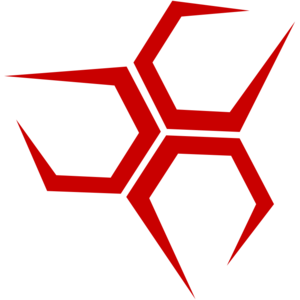 Exertus eSports - "We know how good we are"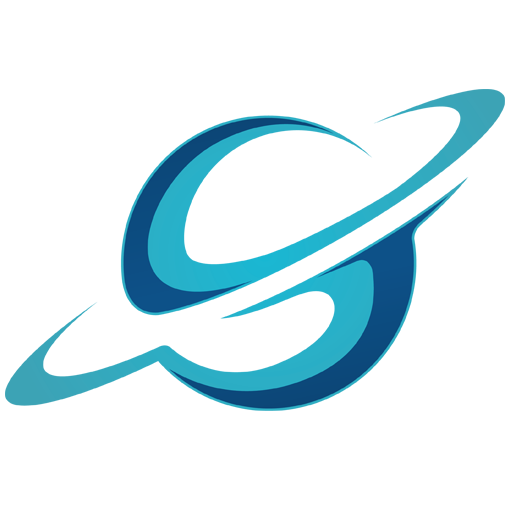 Team Orbit.ANZ - "Enjoy playing"
James "Replays" Crowder - "Achieve my goal"
Replays and Classic - "Happy to see him win"
Clayster and Parasite - "We have a how long history together"
Pacman & Whea7s - "We we're not friends"
Karma and Saints on fatherhood - "My main priority"
Tyler "TeePee" Polchow - "I have differents priorities now"
Stage 2 Kart Racing - "I meet new people, it's great"
CoD Around the World - "The time for the europeans"
XP Pioneers - "It was really intense"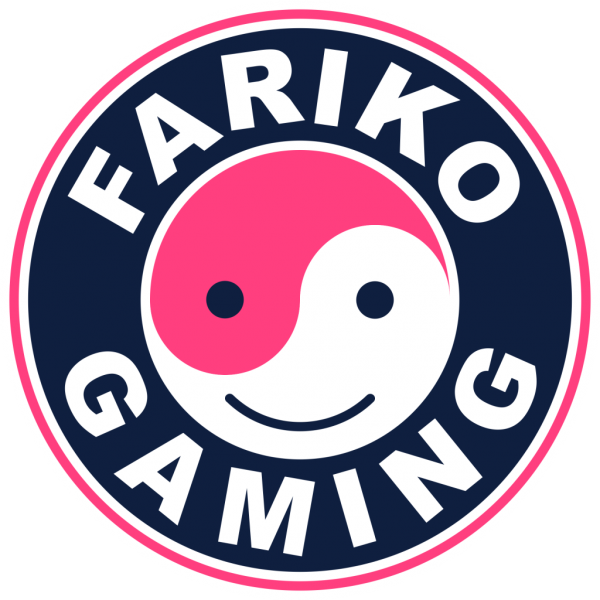 Fariko Impact Lookback - "We were the best team"
CWL Esports report - Semaine 01 / Stage 1
-
-
CWL Esports report - Semaine 02 / Stage 1
-
-
CWL Esports report - Semaine 03 / Stage 1
-
-
CWL Esports report - Semaine 04 / Stage 1
-
-
CWL Esports report - Semaine 05 / Stage 1
-
-
CWL Esports report - Semaine 06 / Stage 1
-
-
CWL Esports report - Semaine 07 / Stage 1
-
-
CWL Esports report - Semaine 08 / Stage 1
-
CWL Esports report - Semaine 09 / Stage 1
-
CWL Esports report - Semaine 10 / Stage 1
CWL Esports report - Stage 1 Finals Trailer
-
-
CWL Esports report - Stage 1 Finals
-
-
CWL Esports report - Semaine 01 / Stage 2
-
-
CWL Esports report - Semaine 02 / Stage 2
-
-
CWL Esports report - Semaine 03 / Stage 2
-
-
CWL Esports report - Semaine 04 / Stage 2
-
-
CWL Esports report - Semaine 05 / Stage 2
-
-
CWL Esports report - Semaine 06 / Stage 2
-
-
CWL Esports report - Semaine 07 / Stage 2
-
-
CWL Esports report - Semaine 08 / Stage 2
-
CWL Esports report - Semaine 09 / Stage 2
-
CWL Esports report - Semaine 10 / Stage 2
CWL Esports report - Semaine 11 / Stage 2
CWL Esports report - Semaine 12 / Stage 2
CWL Esports report - Stage 2 Finals
-
-
PS4 Top 5 Plays - Semaine 01 / Stage 1
-
-
PS4 Top 5 Plays - Semaine 02 / Stage 1
-
-
PS4 Top 5 Plays - Semaine 03 / Stage 1
-
-
PS4 Top 5 Plays - Semaine 04 / Stage 1
-
-
PS4 Top 5 Plays - Semaine 05 / Stage 1
-
-
PS4 Top 5 Plays - Semaine 06 / Stage 1
-
-
PS4 Top 5 Plays - Semaine 09 / Stage 1
-
PS4 Top 5 Plays - Semaine 10 / Stage 1
PS4 Top 5 Plays - Stage 1 Finals
PS4 Top 5 Plays - Semaine 01 / Stage 2
-
-
PS4 Top 5 Plays - Semaine 02 / Stage 2
-
-
PS4 Top 5 Plays - Semaine 03 / Stage 2
-
-
PS4 Top 5 Plays - Semaine 04 / Stage 2
-
-
PS4 Top 5 Plays - Semaine 05 / Stage 2
-
-
PS4 Top 5 Plays - Semaine 06 / Stage 2
-
-
PS4 Top 5 Plays - Semaine 07 / Stage 2
-
-
PS4 Top 5 Plays - Semaine 08 / Stage 2
-
PS4 Top 5 Plays - Semaine 09 / Stage 2
-
PS4 Top 5 Plays - Semaine 10 / Stage 2
PS4 Top 5 Plays - Semaine 11 / Stage 2
PS4 Top 5 Plays of the Year
PS4 Top 5 Plays of the Year
PS4 Top 5 Plays of the Year
PS4 Top 5 Plays of the Year
PS4 Top 5 Plays of the Year
PS4 Top 5 Plays of the Year
PS4 Top 5 Plays of the Year
PS4 Top 5 Hardpoint's Plays of the Year
PS4 Top 5 Capture the Flag's Plays of the Year
PS4 Top 5 Search and Destroy's Plays of the Year
PS4 Top 10 CWL Plays of the Year
Maven's Mishaps of the Year
Liens relatifs
Aucun lien pour cet article